Schenectady County Legislature
We work and live in an area of natural beauty and an economy that's on the rise. Our towns and our businesses are growing - from technology parks to green space to a sprawling downtown. Under the strong leadership of the Schenectady County Legislature, our families benefit from the programs and resources that make this County so special. I want to join this team of dedicated public servants to ensure that all of our towns and villages are enjoying these hard-earned successes - and help us secure a bright future for years and generations to come.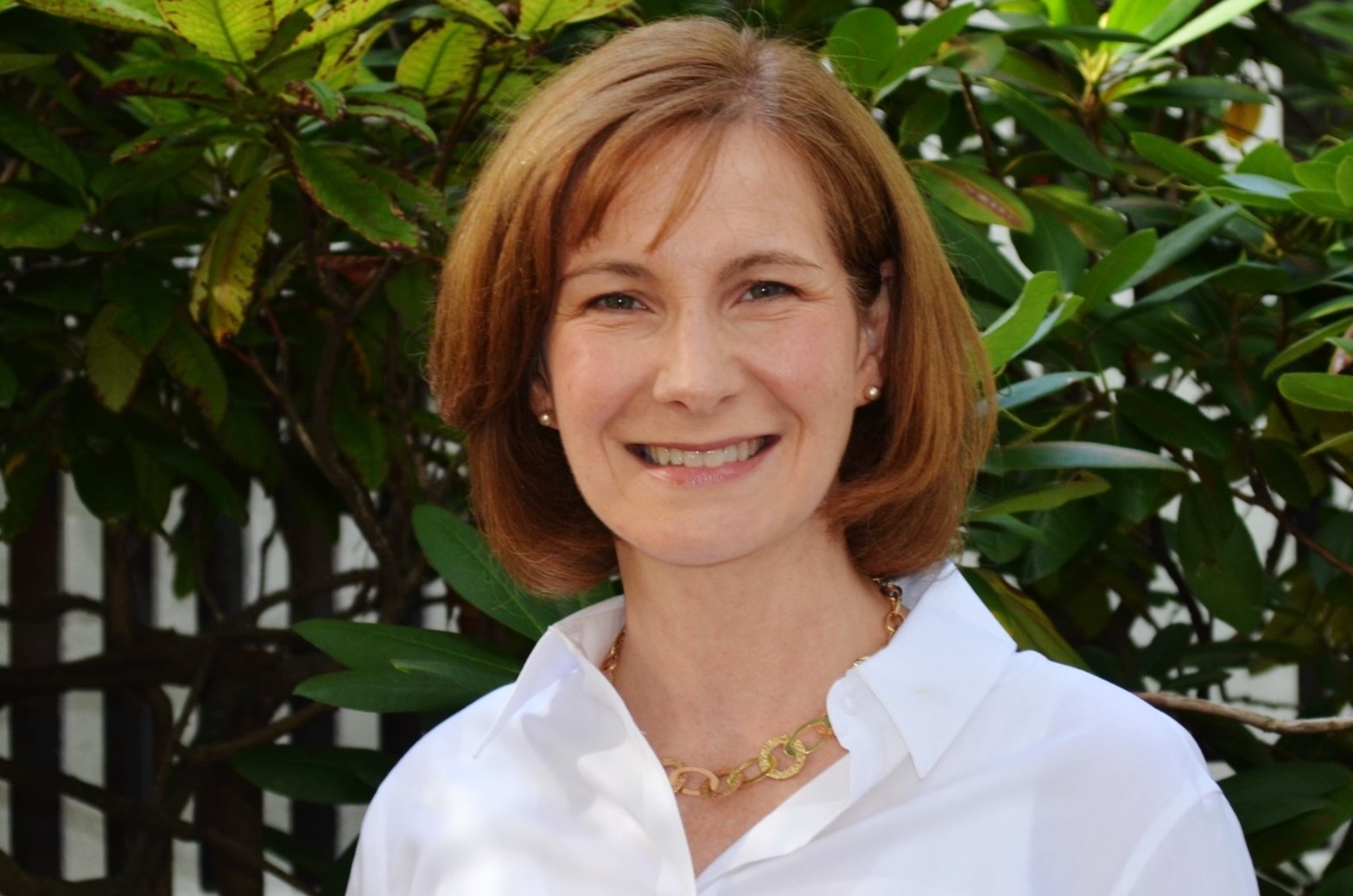 every contribution counts
when we all pitch in, we all win!